What are you looking for?
View African American Statistics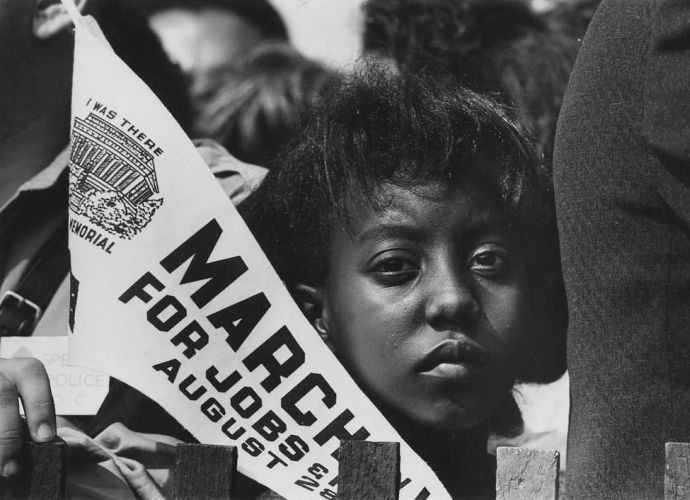 NOTE: an earlier version of this article incorrectly listed this data as Household income. Corrections have been made to relabel as median individual income. (10/17/2022) An indicator of Black upward mobility is not only to measure income but to look at whether or not the income gap (the difference between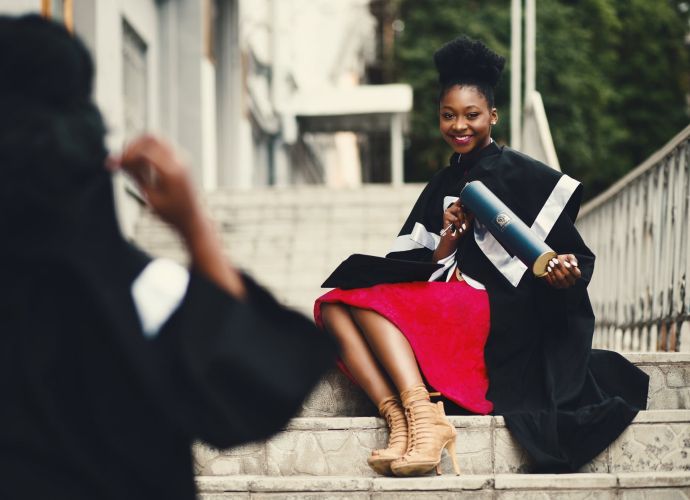 In 2021 a larger percent of African American woman (33%) were enrolled in college than White men(25%) and women(31%), Hispanic men(19%) and women(24%), and Black men(23%). Also, 28% of African American women ages 25 and older held a bachelor's degree or higher in 2021. This is a 40% increase from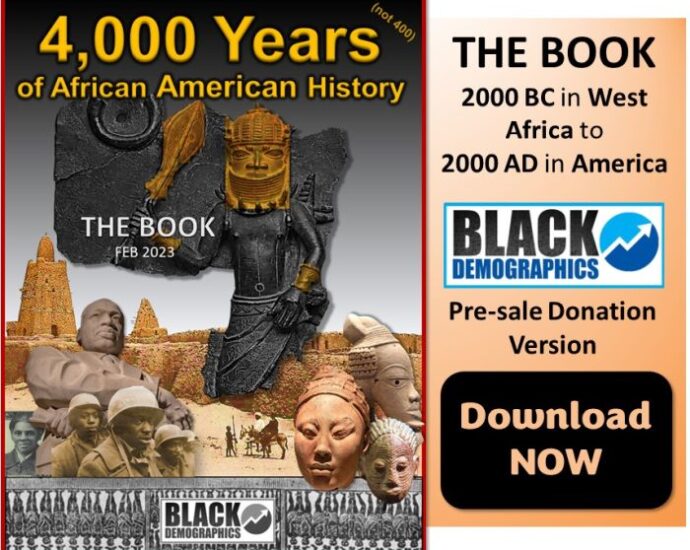 Get Your Digital Copy of Our Next Big Project CLICK HERE TO DOWNLOAD THE FIRST THREE CHAPTERS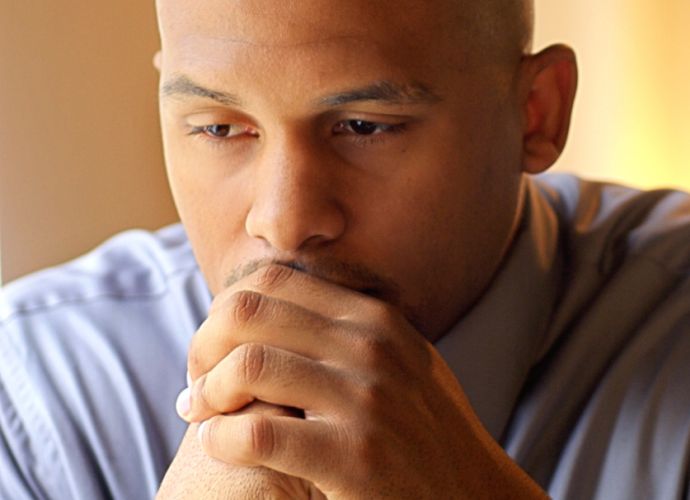 The overall Life expectancy in the United States peaked in 2014 for all races and ethnicities, then it began dropping slightly before the pandemic. Drug overdoses and suicides attributed greatly to the US life expectancy decreases since 2014. The opioid crisis hit America especially hard and now there are growing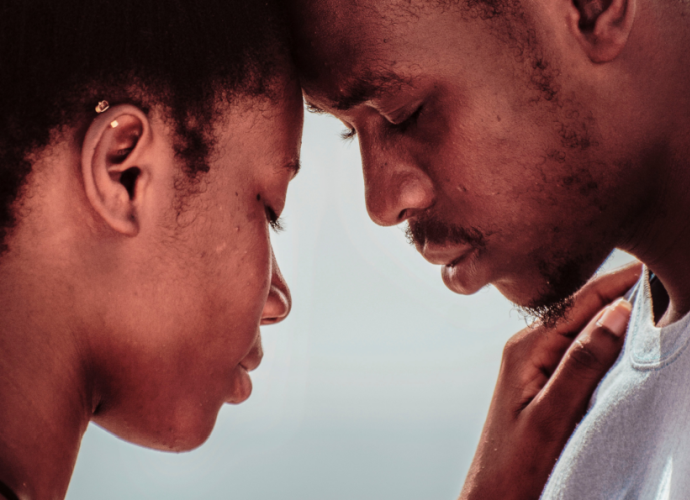 According to the US Census Current Population Survey the percentage of Black men and Black woman who are married to Black spouses of the opposite sex both decreased since 2000. For Black men it decreased 7 percentage points from 92% in 2000 to 85% in 2021 (a rate of 7.6%).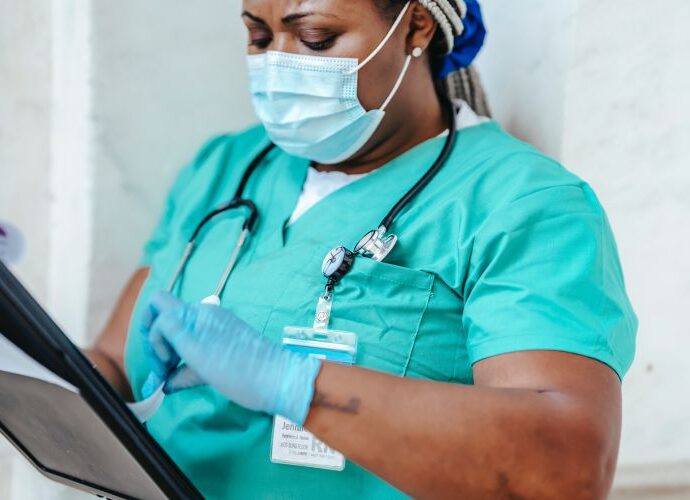 The top field of degree for African Americans age 25 to 40 was Business Management and Administration according to an analysis of the 2019 Census Bureau ACS microdata sample. More than 177,000 African Americans in that age group held that degree with an average salary of $55,259 annually. Not far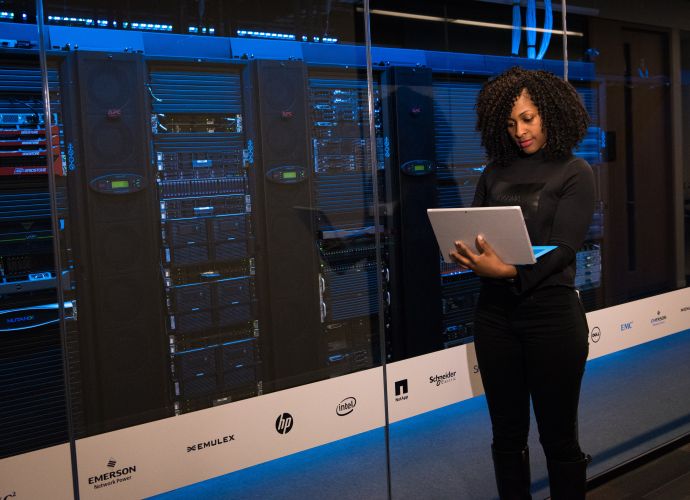 Chemical Engineering was the top earning degree for African Americans age 25 to 40 with an average salary of $84,415 according to an analysis of the 2019 Census Bureau ACS microdata sample. As a matter of fact six of the top earning degrees were engineering degrees including Mechanical, Computer, Civil,