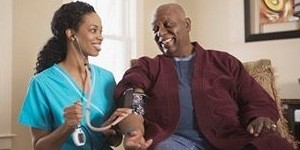 The African American death rates are directly related to the state of Black America. America is experiencing a...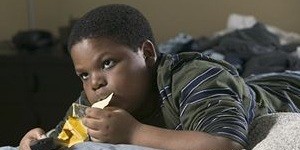 African Americans have high incident rates of obesity. As a matter of fact black women have the highest rates of ...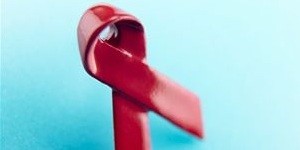 Once thought of as a gay or drug needle disease, more African Americans are now contracting the HIV virus by heterosexual contact than ever before...