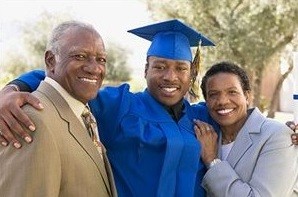 The average number of African Americans that have at least a bachelor's degree increased two percentage...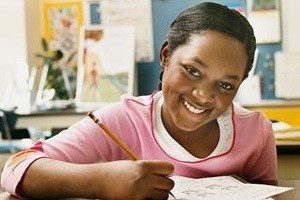 According to the U.S. Department of Education there where 8,166,353 Black children attending public school and...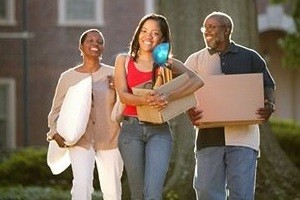 According to government figures, more than twice as many young African American men are now enrolled in college than are imprisoned. Several studies, including...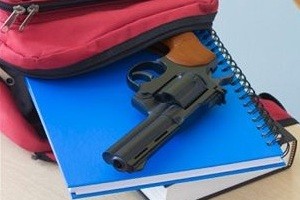 Violence has become a reality at the majority of public schools in America. More than 73% of all public schools in the United States have recorded at least one...