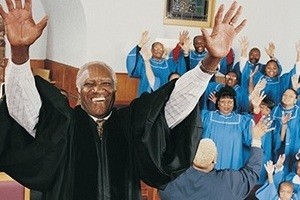 According to the U.S. Religious Landscape Survey, conducted in 2007 by the Pew Research Center's Forum...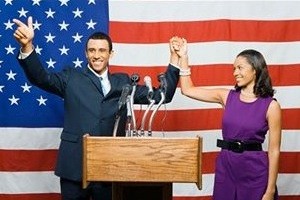 African Americans have a history in both major political parties of the United States. After the Civil War...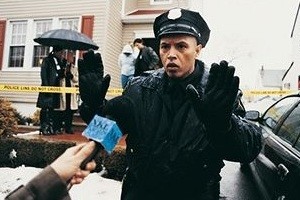 However, African Americans, and Hispanics were much less likely to be issued a simple traffic warning from police during...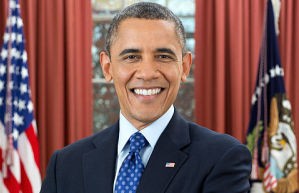 the Black vote (which voted 95% for Obama) increased to 13% of the total vote, up from 11% four years earlier. 43% of whites voted...